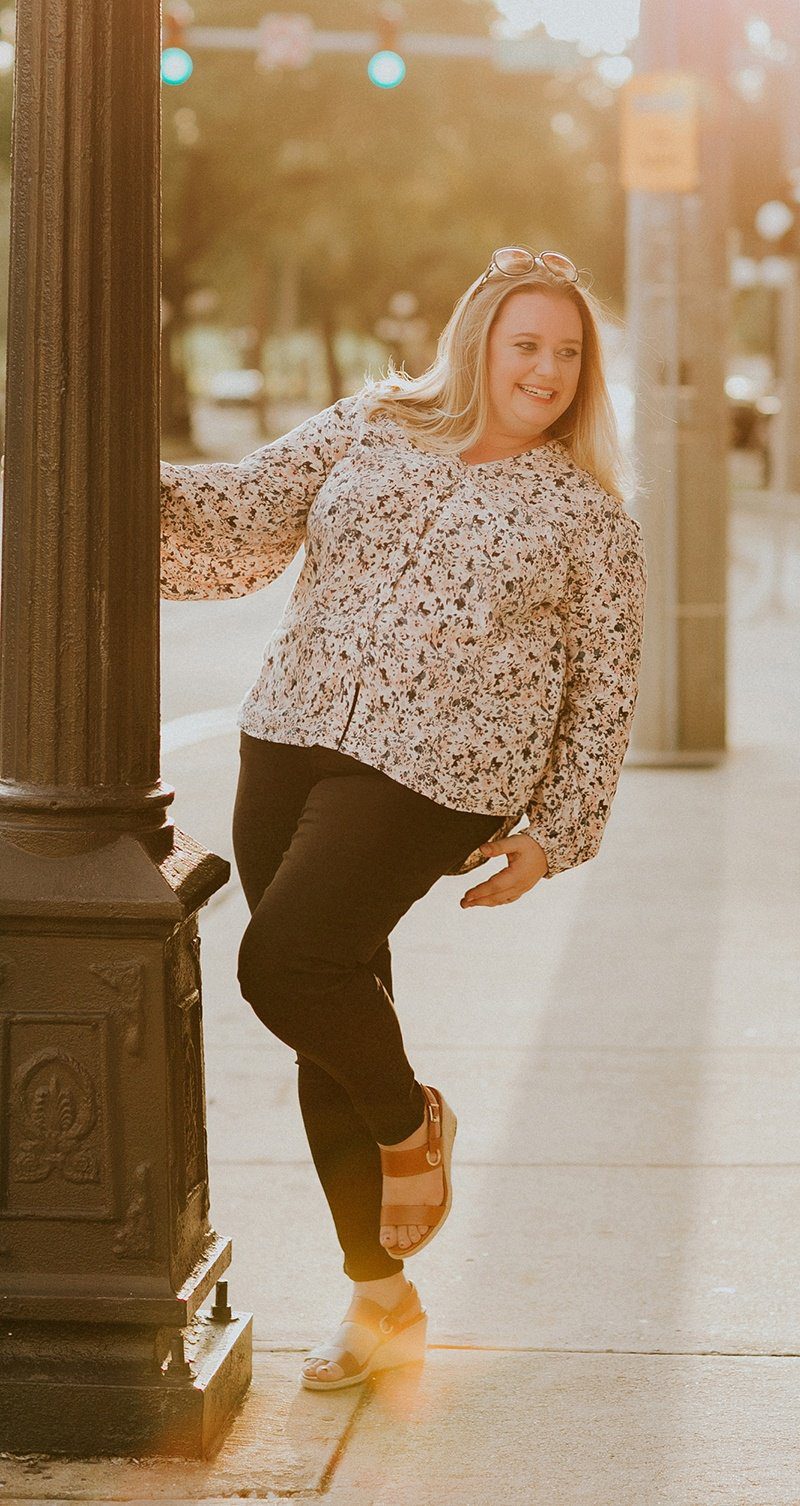 I'm a wife, a mom, and a creative person in Tampa, Florida who runs two busy furniture and home décor retail stores, a custom painting team, and a quickly growing online coaching business.
I am in love with my creative business and my brick and mortar retail stores but also realize there is only so much I can do in the brick and mortar space. I want to reach more people and share everything I have learned and continue to learn in this industry. So online is the place to make that happen and here I am!
I would love to have 50 brick and mortar stores but unfortunately, there are not enough hours in the day and I can't afford a private plane to take me to all those stores. Haha! So instead I decided to branch into the online space where I would have the ability to serve clients anywhere!
I am strategically building my social media platform and have branched into the Podcasting and Online Course arena and have had several businesses reach out asking for advice, strategy, and coaching as they try and navigate this crazy creative businesses industry.
As I began saying yes to coaching and mentoring, I realized that this is where God wanted me. Building women up and encouraging them to use the gifts and talents God has given them and embrace the calling on their lives.
I am blessed to have an incredible coaching group and community that embraces women and helps them grow their business by working smart instead of working more.
When all is said and done I am blessed in so many ways to live an incredible life with incredible people and do what I love. I get to wake up every day and help build up strong women. Leaders recreate themselves and I love helping women achieve success and begin living a life they love.
I live in Safety Harbor, FL (a sweet little town on the outskirts of Tampa) with my husband Adam and my sweet baby boy Nolan.
You can catch me at our two retail stores Frickin Fab Furniture and Décor located in Tampa, FL, and Safety Harbor, FL as well as on my weekly podcast.