Have a Creative Business Or Side Hustle? Want to Take It to the Next Level, but Don't Know Where to Start?
Emily Frick took her creative side hustle and turned it into a multi-location retail business. She is ready to help you achieve your creative business goals.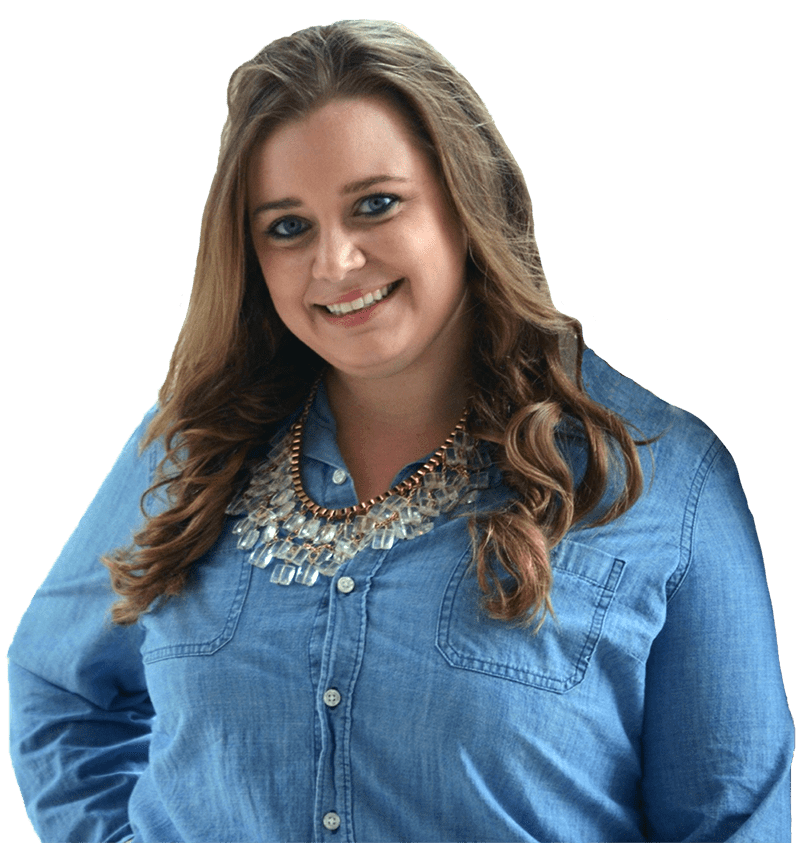 If you're stuck in a rut or just don't know what to do next to grow your creative business, let us help you get there. We are constantly look for new ways to help reach your goals. Here are just some of the ways we are helping others reach theirs.
Weekly Podcast
Check out our weekly podcast where we dive behind the scenes into the good, bad and crazy of running a creative business. Listen Now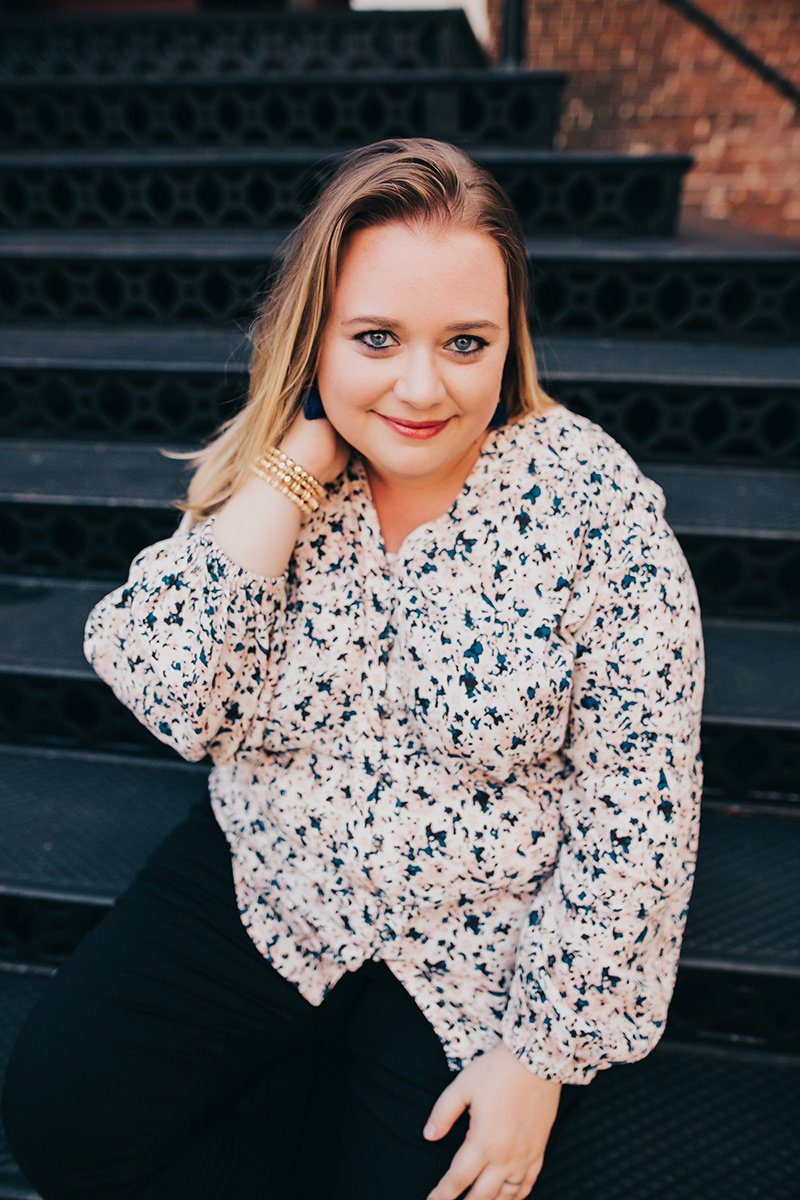 Emily is the owner and founder of Frickin' Fab Furniture and Décor & The Furniture Flip Lab. She has built these businesses from the ground up and has mentored several small business owners while she did it. She manages two brick and mortar retail stores, an e-commerce business, an e-learning platform and produces a weekly podcast. She also refinishes furniture and keeps up with a busy little boy.
Get our latest tips straight to your inbox and take your creative business to the next level.